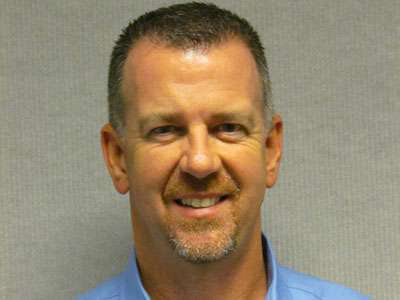 Utility Trailer Manufacturing Company announces the appointment of Larry Roland as the new director of marketing.
Roland began his career as sales coordinator at Utility Trailer's National Accounts department in 1987. He held several positions in this department prior to being promoted to the position as director of national accounts in 2005.
As director of marketing, Roland will be responsible for leading Utility's corporate marketing team in its ongoing marketing efforts as well as developing technical educational tools for Utility's customers as well as Utility personnel.
"With Larry's background and experience at Utility, he is the perfect candidate to assume the position of Director of Marketing," says Craig Bennett, senior vice president of sales and marketing. "Larry is a tremendous asset to our team and we look forward to his leadership in supporting and marketing the Utility brand."