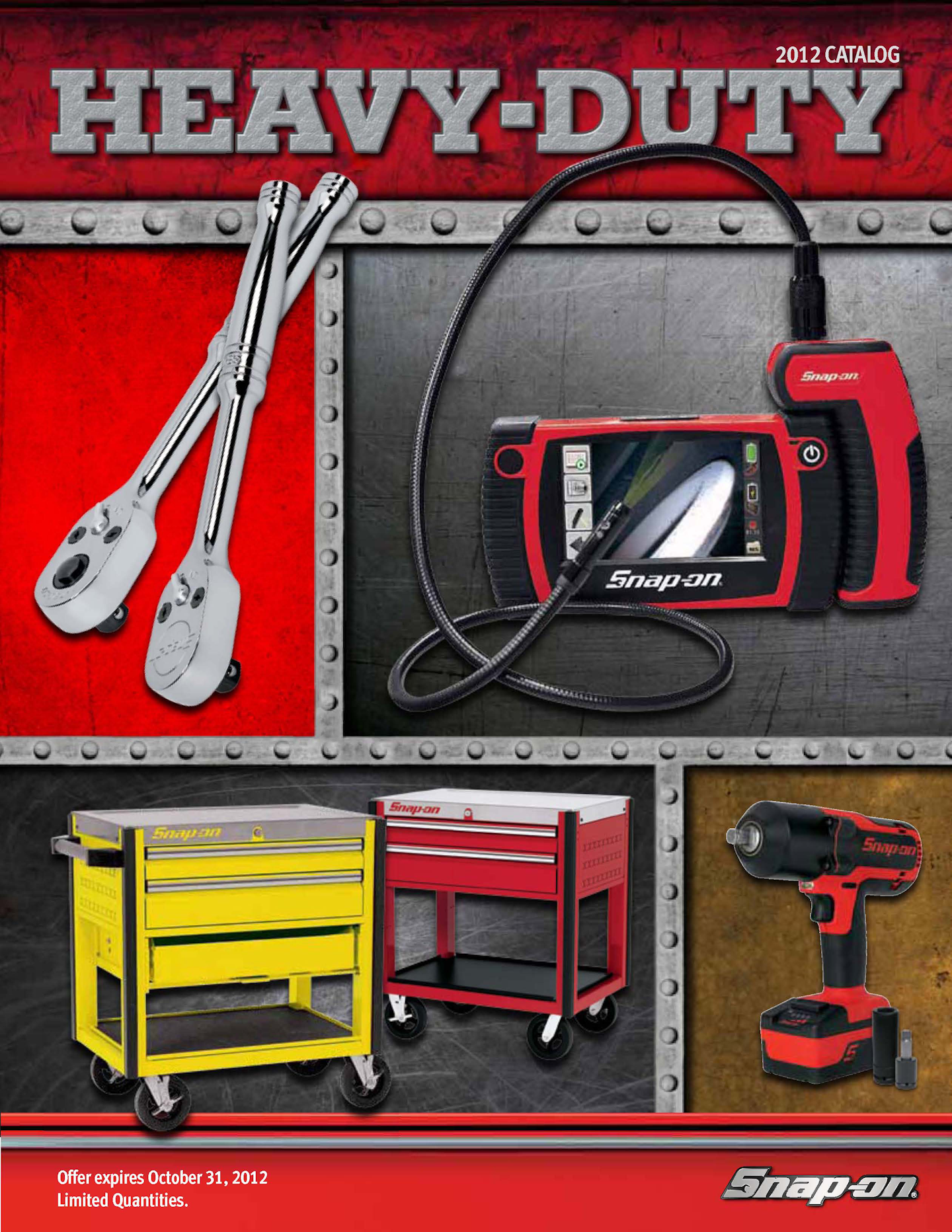 Snap-on has released its heavy-duty catalog, which the company says includes everything from hand tools and power tools to diagnostic equipment and mobile carts.
"Our customers demand high performance heavy-duty tools and our new Snap-on Heavy Duty catalog provides a wide array of options that will help make professional service technicians more efficient in the service bay or if they 'go mobile' to make a service call," says Scott Amundson, product manager for Snap-on. "Our catalog offers the latest in innovative and time-saving Snap-on heavy-duty tools."
For more information about the catalog, visit www.snapon.com.