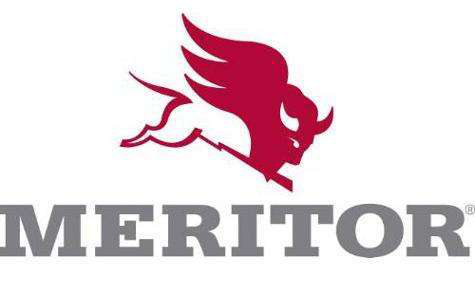 Meritor, Inc. announced that its Plainfield, Ind. facility, which remanufactures commercial truck components, has been named a finalist for IndustryWeek's 2012 IW Best Plants award.
The Plainfield, Ind. location was one of 17 plants to make it to the final round of competition. The finalists were selected based on strong manufacturing performances as well as a comprehensive focus on continuous improvement.
"IndustryWeek's Best Plants competition annually recognizes North American manufacturing excellence," says Jill Jusko, senior editor, IndustryWeek. "The manufacturing facilities selected as 2012 finalists show progress on that journey, and we applaud their drive to excel."
Meritor recently invested $2.7 million in new equipment at the plant. The company has invested more than $8 million in process upgrades during the last five years in its global remanufacturing operations. More than 30,000 tons of metal are recycled annually in Meritor's remanufacturing operations worldwide, and the company recycles 90 percent of all waste from operations. More than 40,000 tons of cores, or original components, are processed at Meritor remanufacturing facilities annually.
"It is a tremendous honor to have a Meritor remanufacturing facility considered one of the leading plants in North America," says Joe Mejaly, president, Aftermarket and Trailer, Meritor. "This kind of recognition is a direct reflection of our employees who continually strive for excellence in everything they do."
IndustryWeek will name the winners in its January 2013 edition.