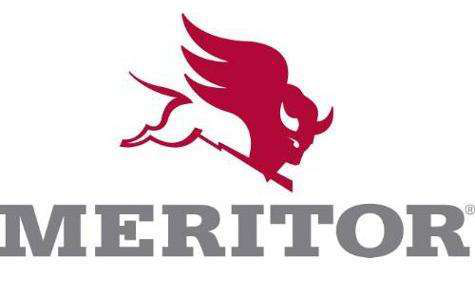 Meritor, Inc. introduced the next generation of its European axle, the 17X system, this week at the IAA Commercial Vehicle Expo in Hanover, Germany.
Designed and engineered to be the industry's lightest axle system in the 13-ton class, Meritor says the new 17X light has been updated in all areas: axle housing, carrier and brake integration to optimize axle efficiency.
"The 17X light is a perfect example of Meritor's focus on product innovations that leads to fuel savings, performance efficiency and environmental friendliness," says Steve Gudgel, managing director, truck axles, Europe, Meritor. "This new axle bundles several leading technologies in one axle system to provide customers with superior performance, efficiency and reliability."
Meritor says some of the improvements include:
New axle housing is 20 percent lighter
Axle bowl optimized for more efficient oil flow
New torque plate design gives customers a choice of radial or axial brake mounting
Differential lock cover uses a light alloy providing a 70 percent weight reduction
Improved ratios, including the two fastest: 2.31 and 2.47, meet the upcoming emission regulations
Meritor also introduced its LogixDrive, its first intelligent axle system, at the IAA show.
Meritor says LogixDrive actively "thinks" using a performance logic system, which is enabled by an electronic control unit with dedicated sensors measuring speed, braking and torque to optimize axle efficiency. Additionally, the LogixDrive system utilizes the Meritor lube management system to actively apply or reduce axle lubrication based on current truck performance and driving conditions, the company says.
"LogixDrive is an example of Meritor's forward-thinking and focus on product innovation that leads to fuel savings and improved efficiency," says Joe Elbehairy, vice president, engineering, Meritor. "LogixDrive bundles technologies in one system. It provides customers with efficiency gains by optimizing the system using an electronically controlled, fail-safe design."