ChemSpec introduces its new Metacryl High-Performance Topcoat System, a multi-use coatings line designed for commercial, industrial and OEM refinishing.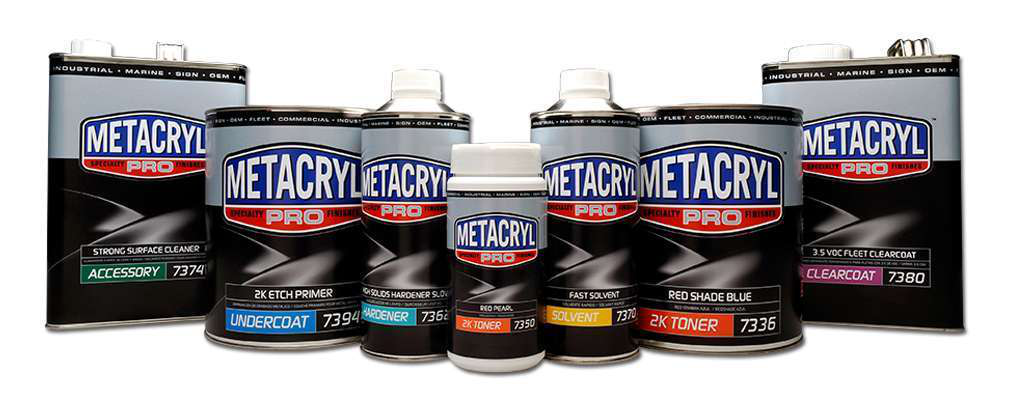 ChemSpec says the system features a full range of products from primers, clearcoats, single-stage color and basecoat, including metallic and pearlescent effects.
Engineered for strong adhesion and corrosion protection to numerous substrates, the company says Metacryl is suited for construction, agricultural, aircraft service and other industrial markets.