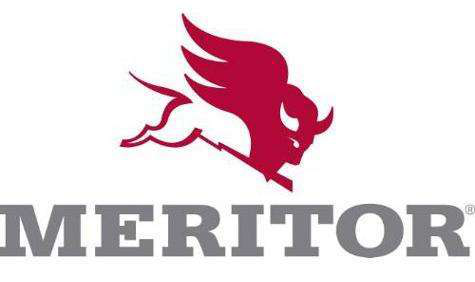 Meritor has expanded its aftermarket distribution center in Edmonton, Alberta.
Meritor says the 35,000-sq.-ft. center now stocks a full line of Meritor and Euclid drivetrain and undercarriage products, and expects the center to improve service and delivery time to its western Canada customers. Doug Jamieson, site manager, says the expanded product availability could reduce lead times by as much as 70 percent for some products.
"Our expanded center in Edmonton enables us to consolidate and expedite a customer's order for Meritor and Euclid parts into one shipment for faster delivery," says Jamieson.
Customers in British Columbia, Alberta and Saskatchewan were previously served through Meritor's Brampton, Ontario, distribution center.
The expanded Edmonton facility also is said to complement Meritor Logistics, the company's new third-party multiple logistic services. Meritor says it launched this aftermarket-based, third-party multiple logistics service to improve distribution activities, packaging capabilities and remanufacturing techniques within a given country or an entire continent.