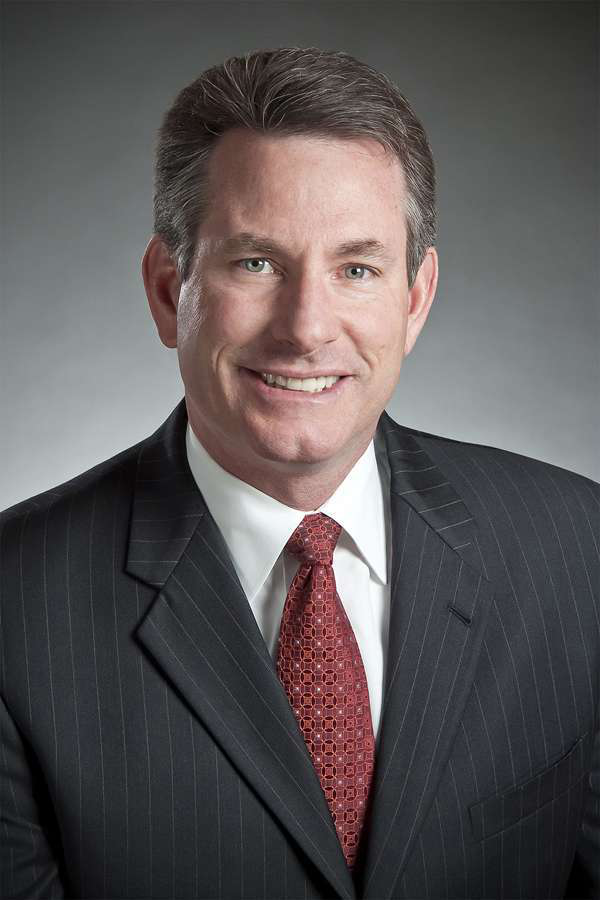 Accuride Corporation announces its President and CEO, Rick Dauch, has received the Quality Leader of the Year Award from the Automotive Division of the American Society for Quality (ASQ) at the organization's 2012 Awards Banquet held in Rochester Hills, Mich.
The ASQ Automotive Division presents its Quality Leader of the Year Award to a deserving professional who, while not formally in the quality profession, demonstrates outstanding support for the execution of quality and improvement systems, Accuride says. After joining Accuride as president and CEO in February 2011, Dauch launched a company-wide initiative to adopt consistent quality systems and lean manufacturing principles companywide as part of Accuride's push to deliver more dependable performance for customers.
"I'm honored to receive this award on behalf of the three thousand associates who make quality a reality at Accuride," says Dauch. "Quality is not free, it's an investment. Achieving world class operations requires that you invest in the 'four P's:' people, product technology, process technology and procedures and systems. If you don't, you'll spend your money instead on things like scrap, rework, premium freight and warranty. That's why I remain a committed, outspoken champion for quality."
According to Accuride, the annual ASQ event honors industry leaders and dedicated volunteers who have made significant contributions to Automotive Quality.