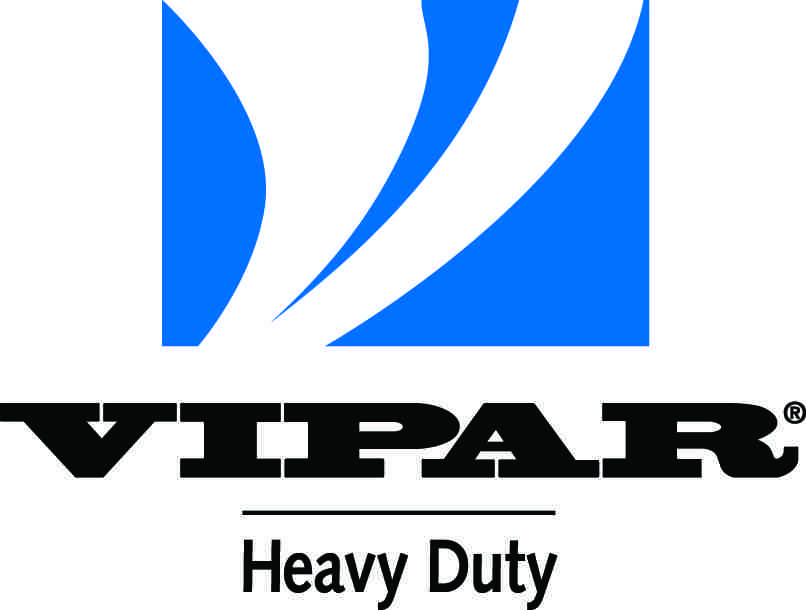 Under the theme "Connected," the 2012 VIPAR Heavy Duty Annual Business Conference will be held Oct. 21-26, 2012 at the Marco Island (Fla.) Marriott.
VIPAR Heavy Duty says the event will include an inspirational keynote presentation by Terry Bradshaw, four-time Super Bowl champion quarterback for the Pittsburgh Steelers, during an Oct. 25 luncheon. Bradshaw is a two-time Super Bowl MVP, Pro Football Hall of Fame inductee and a multi-Emmy award-winning broadcaster for Fox on Fox NFL Sunday.
Each year, the conference brings together VIPAR Heavy Duty distributors, supplier partners and industry associates to exchange ideas and share information, the company says. A record number of distributors, suppliers, service partners and industry associates have registered to attend this year's event.
VIPAR Heavy Duty says the conference will include a tradeshow, one-on-one stockholder/supplier partner meetings and the annual stockholder meeting. A general session for distributors also will be held with several value-added sessions including an update on VIPAR Heavy Duty's strategic direction, a session on competitive distribution strategies, a profile of the commercial vehicle market and a distributor profitability session, the company says.
For more information on the 2012 VIPAR Heavy Duty Annual Business Conference, visit www.vipar.com or e-mail: info@vipar.com.