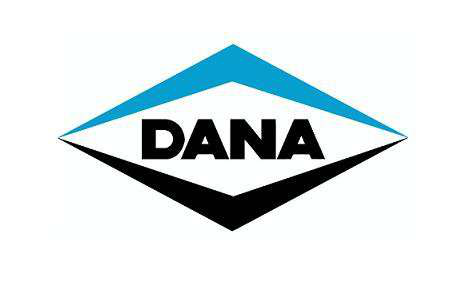 Dana Holding Corporation announced in late 2011 it would make all genuine Dana drive and steer axles available to the entire aftermarket.
"Due to today's growing demand for quality axles and gearing, Dana is now offering its axles to the entire aftermarket," said Bill Gryzenia, vice president and general manager, Dana Aftermarket. "Our customers require dependable and strong axles, and by fulfilling demand for the aftermarket they're able to enjoy the superior performance made possible by Dana products."
Dana said these crate axles extend from spindle end to spindle end and include the full carrier, housing and gearing. The aftermarket program began in Oct. 2011, and offers genuine Dana 30, 44, 60, 70 and 80 model axles, the company said, manufactured with Spicer components, for a variety of ratios.
"Until now, many consumers looking for Dana axles were limited to remanufactured units or those found in the salvage marketplace, where genuine Spicer components could not be guaranteed," Gryzenia added. "We are pleased to be able to fill that void, and make these axles available to the entire aftermarket."
The Dana crate axle line is available through a specialized distributer network, the company said. For more information, go to www.crateaxle.com.