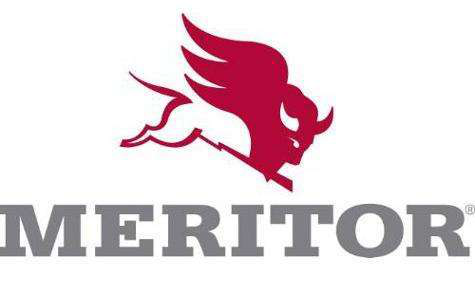 Meritor's Aftermarket business has started distributing the Fras-le "Work Truck and Fleet Disc Brake Pad Program" to its customers.
According to Meritor, the North American program includes a complete line of hydraulic disc brake pads for Class 1c-7 vehicles, and is positioned to help aftermarket customers expand friction sales into new vocational market segments. The new product is being distributed from Meritor's North American distribution centers in Florence, Ky., and Brampton, Ontario.
"Through marketplace research, Fras-le has recognized that medium-duty truck fleets are a greatly underserved market for aftermarket friction materials," says Rodrigo Meirelles, vice president and general manager for North America and Europe, Fras-le. "This segment provides a growth opportunity for customers of all sizes and in all channels."
Meritor says it supplies a full lineup of all-makes hydraulic brake components, including rotors and calipers to complement the Fras-le pad program. The product portfolio is complemented with sales and technical engineering materials for product identification, says Dennis Riedel, product manager – Undercarriage Products, Meritor Aftermarket.
Developed for work trucks and fleet vehicles, Fras-le says its Extreme Service products are engineered for severe-duty applications to help ensure superior stopping power under diverse braking conditions and high temperature performance. Magnum Pro brake pads are developed to provide outstanding stopping performance under normal braking conditions for work trucks and fleets, and are engineered to match the OE vehicle-specific friction materials, the company says.