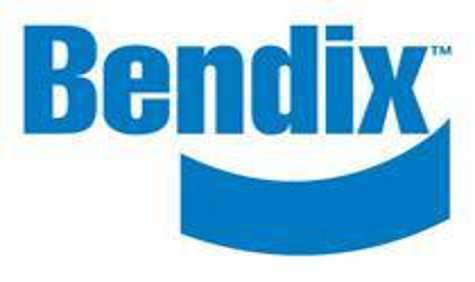 Bendix Commercial Vehicle Systems has achieved a 92 percent waste diversion rate through its ongoing company-wide emphasis on recycling and remanufacturing.
"Less than one-twelfth of our waste now goes to landfills, and Bendix is pleased with the progress we've made in recent years toward reducing that fraction to zero," says Maria Gutierrez, Bendix health, safety, and environmental manager. "We feel we are very close to that goal. Every day, we strive to be environmentally conscious in our management decisions and business strategy. This makes sense for Bendix, because it's the right thing to do and also has a positive financial impact. Just as important, it makes sense for the communities in which we operate and for the collective stewardship of the planet we share."
All Bendix plants have instituted recycling of waste such as paper, cardboard, wood, plastic and metal, the company says. In 2011, the company diverted more than 5,400 tons of waste and recycled more than 5,200 tons of material.
In recent years, Bendix also says it has strengthened its remanufacturing efforts, launching a business unit focused on the practice in 2011, and expanding it in 2012 with serial production of remanufactured brake shoes at its new Bendix Brake Shoe Remanufacturing Center in Huntington, Ind. Bendix says this form of recycling reduces the carbon footprint associated with the fabrication of new parts by 80 percent.
The company says it has found other recycling channels as well. Bendix now sends discarded dessicant from its recycled air dryers to a company that reclaims the waste material for use in producing cement.
"Everyone is familiar with the practice of collecting bottles, cans and newspapers for recycling," Gutierrez says. "Seeking new and innovative ways to reuse materials is a key part of Bendix's long-term sustainability strategy, and we hope that our practices can serve as examples of change that can be adopted across our industry and across the globe."