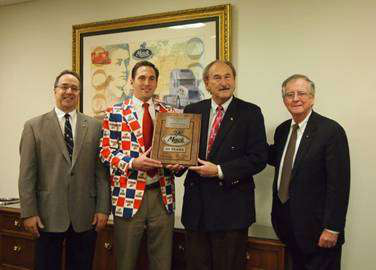 Mack Trucks announced Monday the launch of its Twin Y Air Suspension and the availability of Mack axles on its MACK mRIDE spring suspension.
The Twin Y, which Mack claims is the industry's first suspension to use a Y-shaped steel design, is up to 400 pounds lighter than other air suspensions.
"The industry has never before seen an air suspension system engineered like the Mack Twin Y," said Jerry Warmkessel, Mack marketing product manager for on-highway.
The Twin Y was field tested for more than 3 million miles and is available on the MACK® Pinnacle Axle Back and Axle Forward models. It features MACK S38 and S40 series axles with C125/126 and C150/151 carriers. The Mack mRIDE spring suspension, coupled with the Mack C150/151 series axle carriers, is available on the MACK Granite, Titan by MACK, Mack Pinnacle Axle Forward and the MACK TerraPro model trucks.
For a more details on the two products, see our sister site's, Successful Dealer, report by clicking HERE.