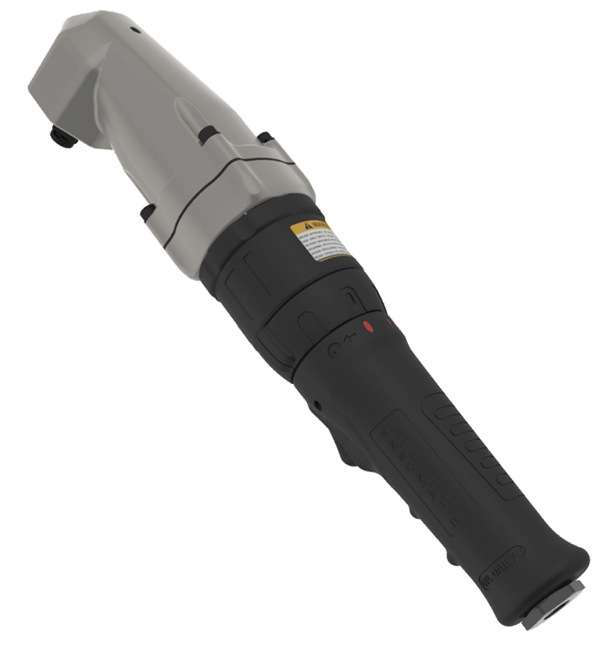 Florida Pneumatic Manufacturing Corporation plans to launch its FP-727 series High Torque Angle Nut Runner next month.
The FP-727 series, available in 3/8" drive and 1/2" Drive, is designed for techs who prefer the power of an impact wrench with the reach capabilities of a ratchet.
The unit weighs in at just more than four pounds and delivers 180 ft.-lbs. of reaction-less torque through its refined Jumbo hammer.
This hammer design also eliminates excess vibration and lateral movement, increasing power and reliability with a maximum free speed of 6,000 rpm, the company says.