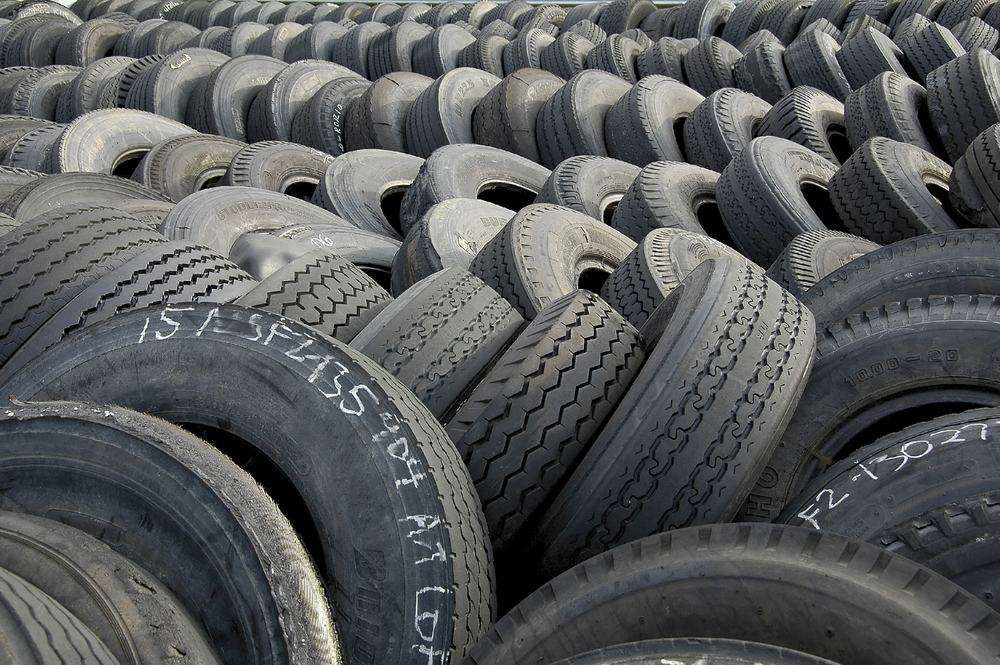 After 15 years, Allied Oil & Tire Company's Michelin Retread Technologies (MRT) plant has reached a production milestone.
The plant, located in Omaha, Neb., has produced their one millionth commercial truck tire retread.
"The MRT retread is a reliable product that has performed well for our fleet," said Randy Cornell , vice president of maintenance for Con-way Truckload, one of the nation's largest truckload carriers. "We commend Allied on the manufacture of its one millionth MRT commercial truck tire retread."
Retreading is the process whereby selected and inspected worn tires, called "casings," receive a new rubber tread. Allied's MRT plant utilizes Michelin's new-tire design technology, proven tread designs and Michelin new-tire manufacturing standards to deliver reliable retreads.
Besides being the oldest, independently-owned MRT dealer in the United States, Allied is also the only hybrid plant in the Midwest, producing both remanufactured and pre-mold retreads.
"Michelin has been an excellent partner of Allied Oil & Tire Company with the highest quality retreads in the industry," said president Steve Phillips . "Their guidance, technology and support has moved Allied from a basic provider of a standard retread to one with the highest quality in the nation."
Retreading truck tires saves the trucking industry $3 billion annually, Michelin says.