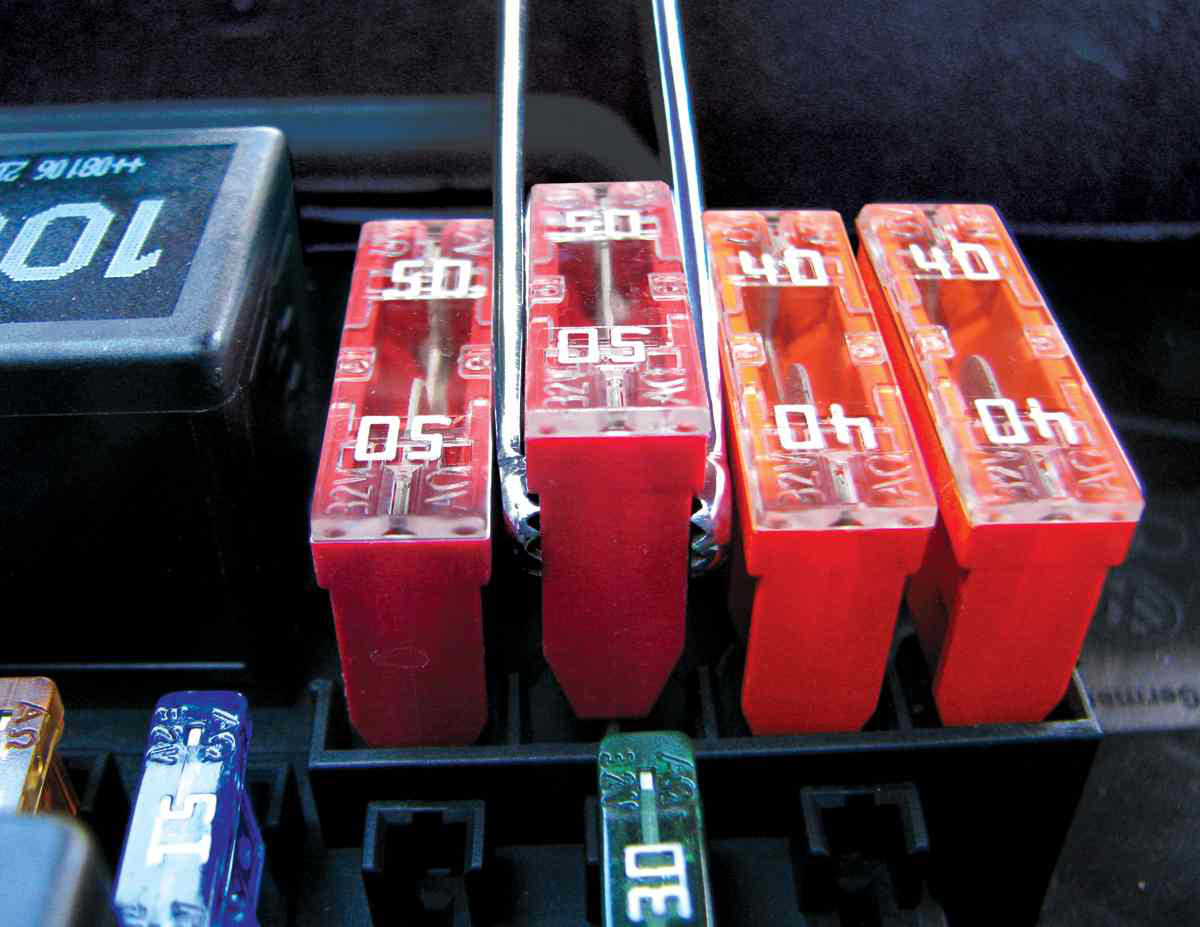 IPA announced Tuesday the launch of its MANTUS Tight Access Tool, small pliers designed for gripping in tight spaces.
The tool is made from surgical stainless steel and features interlocking serrated teeth at the end of a six inch handle.
"The features in this compact tool provide access and gripping power unlike anything else available", says Ian Vinci, Vice President of Sales. "They are strong and durable like pliers, but with the added precision of the highest quality tweezers."
The company says the serrated teeth are helpful in grabbing objects in hard-to-reach areas such as fuses, pins and gaskets.
The tool also doubles as a scraper for removing corrosion from large relay or similar spade connectors.