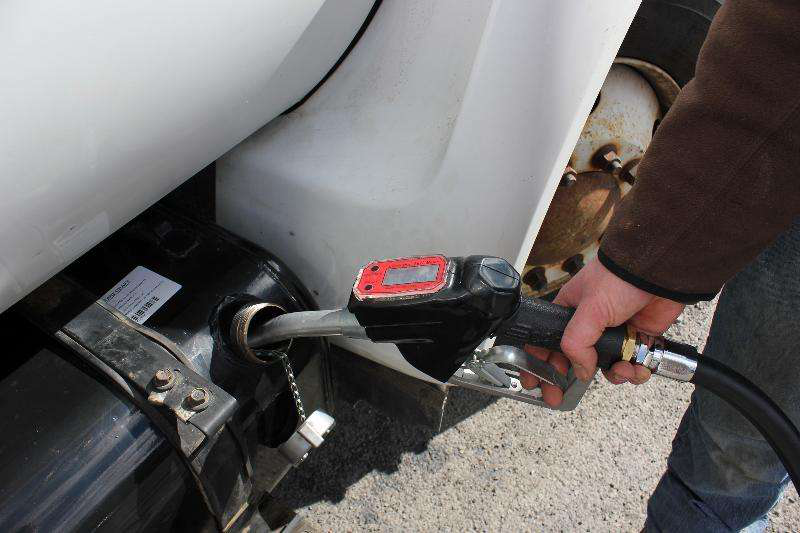 Innovative Products of America (IPA) has launched its Digital Flow Meter Nozzle, designed for transferring fuels and monitoring volume in real-time.
The nozzle is safe to use with gasoline, diesel and kerosene, and the High-Flow Digital Meter Nozzle provides an accurate method for transferring common fuels by integrating an accurate digital flow meter into a low-profile fuel nozzle.
The meter display is in direct line of sight with the point of fuel delivery and measures in gallons, liters, quarts or pints.
Settings include a lifetime tally, which may be calibrated in the field.
Additionally, the inline wire mesh filter protects the meter, and prevents unwanted contaminants from being transferred.