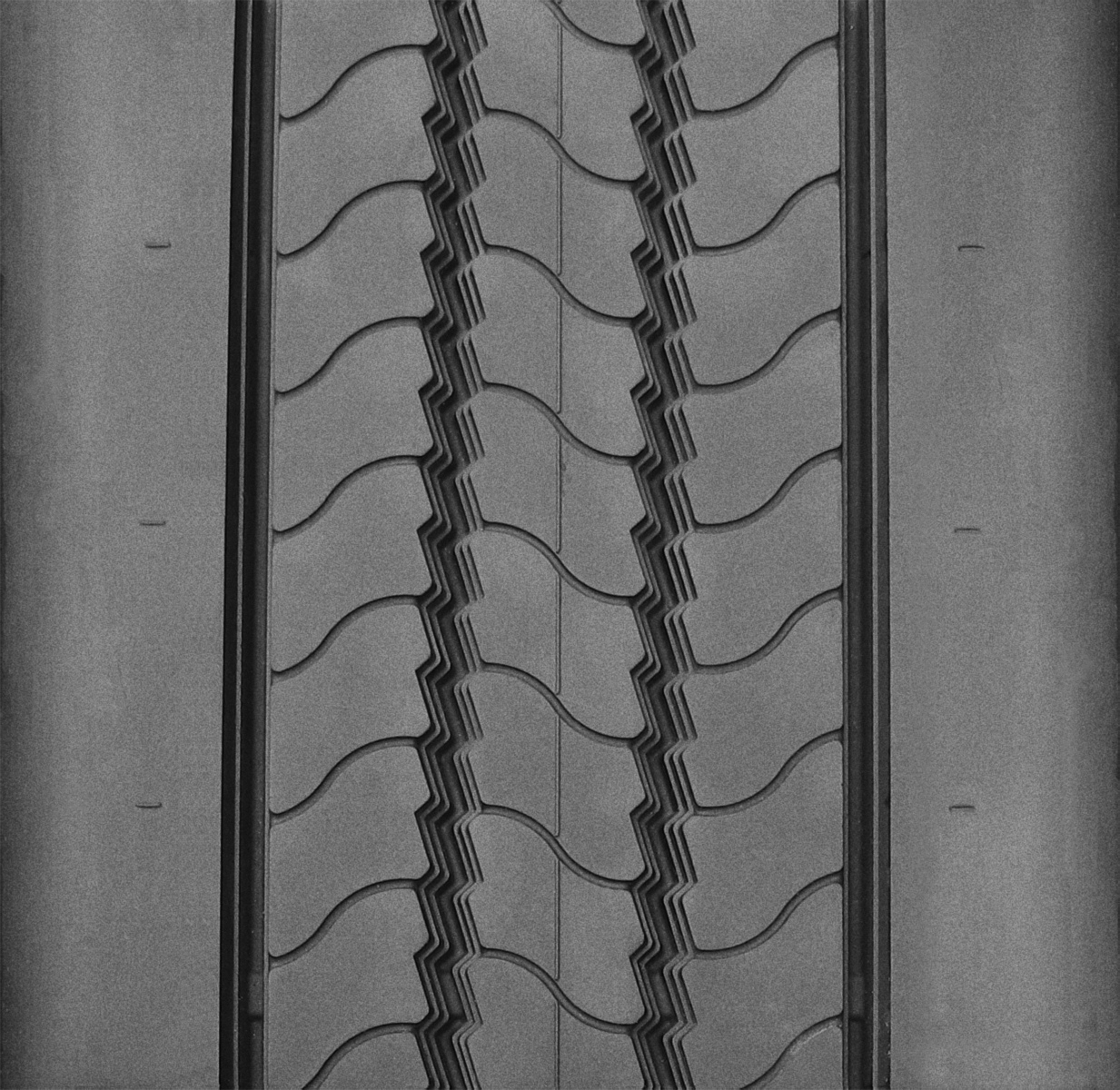 Oliver Rubber has launched Regional A/P, an all position precure retread for regional, spread axle and on/off road applications, designed for single axle, tandem axle, tanker, spread/multi-axle and conventional applications.
"The Regional A/P builds on the success of Oliver's 100 years of experience in manufacturing retread products by adding rounded shoulders to fight the lateral forces inherent to on/off road and spread axle applications," said Philip Boarts, product category manager, Retread for Michelin Americas Truck Tires. "The retread provides excellent chip, cut and chunk resistance, while supplying excellent mileage."
Oliver Rubber says the tire's rounded shoulders combat lateral forces common in spread axle conditions, and the five rib solid shoulder design and Oliver compounds offer long, even wear in all conditions.
The retread is available in four sizes.
According to the company, the Regional A/P includes Oliver's exclusive VDiplus feature, which acts as a visual depth indicator, while resisting the retention of road debris and helping in the enforcement of pull points.
All Oliver retreads carry a national warranty to 2/32nds of tread depth.
Oliver Rubber is a wholly-owned subsidiary of Michelin North America, which acquired the company in 2007.