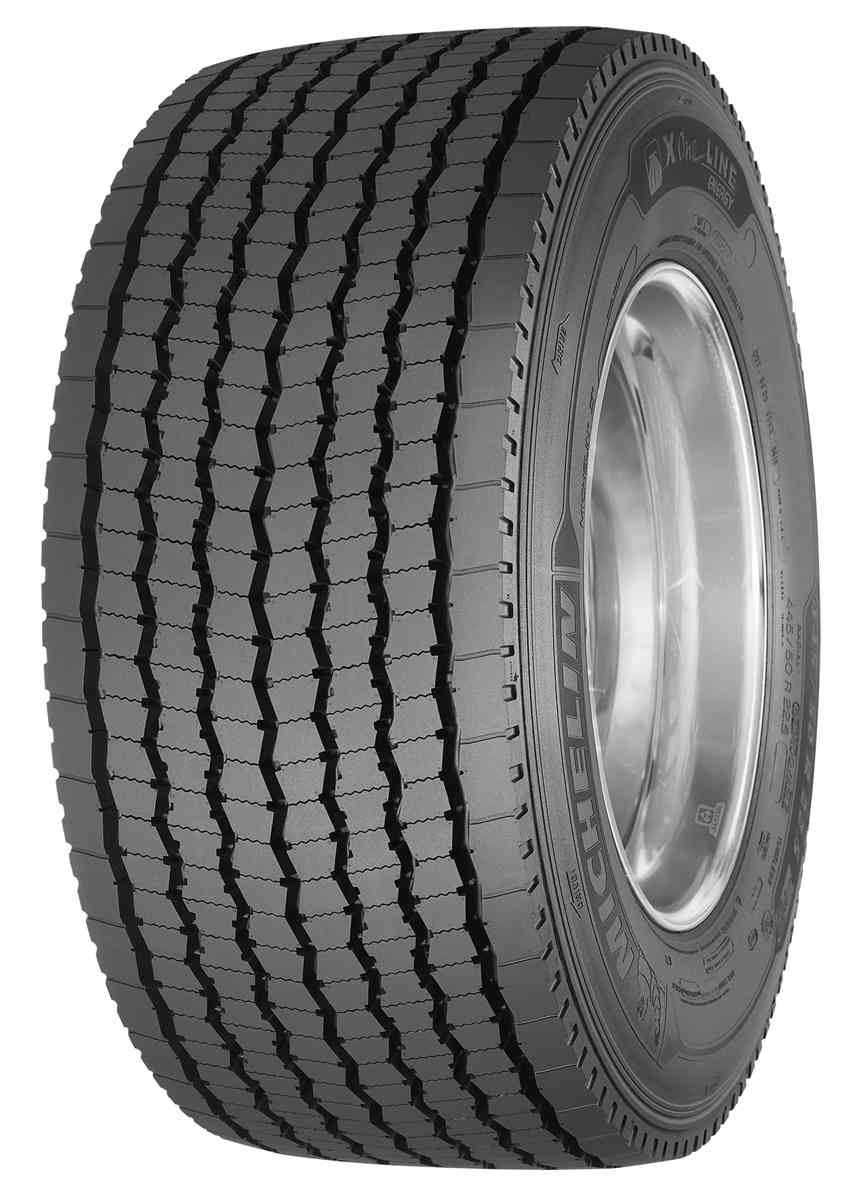 Michelin Americas Truck Tires, a division of Michelin North America, Inc., announces the launch of the Michelin X One Line Energy D tire and Pre-Mold retread.
Michelin says this latest generation wide base single tire and retread for the line haul drive position features industry leading fuel economy with U.S. Environmental Protection Agency SmartWay verification.
"The Michelin X One Line Energy D tire pushes the boundaries of performance with a 15 percent improvement in tread life versus the Michelin XDA Energy tire," says Ted Becker, vice president of marketing for Michelin Americas Truck Tires. "The X One Line Energy D tire also delivers what fleets are seeking today, the best fuel efficiency without compromising tread life."
The tire is engineered with dual energy compounds that provide a top layer of tread rubber for increased fuel efficiency and exceptional wear properties, the company says. The bottom layer also incorporates a cool running tread rubber that minimizes internal casing temperatures for low rolling resistance and extended casing life.
Michelin says the tire has a full width elastic protector ply for greater casing protection and is available in the 445/50R22.5 size.  It is replacing the Michelin X One XDA Energy.
The Pre-Mold retread offers industry leading fuel economy coupled with long tread life and outstanding traction, the company says. The retread has 22/32nds of tread depth and is only available for retreading on 445/50R22.5 MICHELIN X One casings. The retread will be available July 1. Additional details can be found at michelintruck.com.