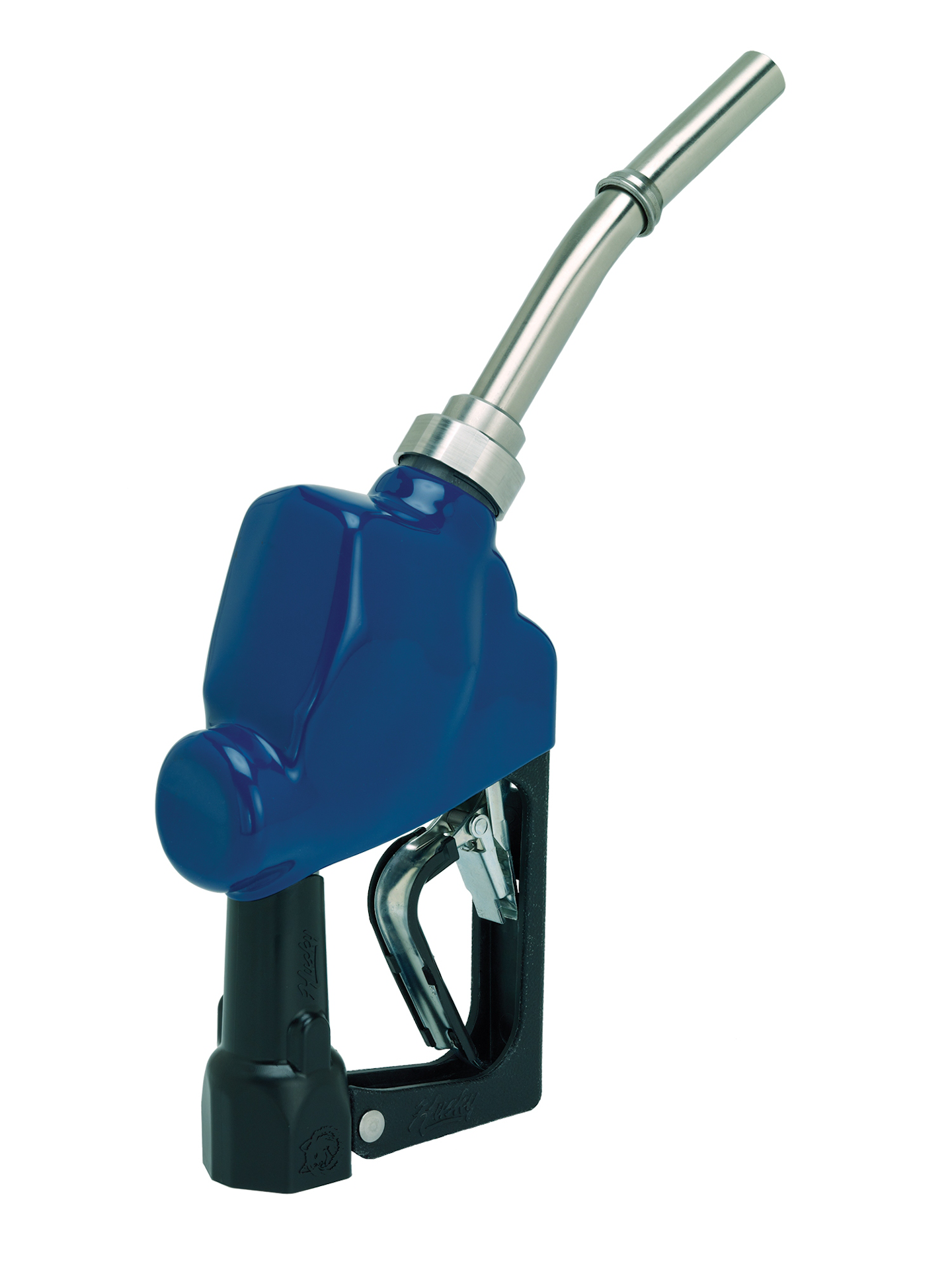 Husky Corporation introduces its full line of diesel exhaust fluid (DEF) dispensing products, including an automatic shut-off stainless steel and polymer nozzle and a line of DEF breaks, swivels and adapters.
Due to the physical requirements necessary for dealing with DEF, Husky says its engineers design its products with 100 percent ISO-recognized DEF compatible materials including stainless steel, polymers and O-ring material. Husky DEF products are either UL listed or made with UL recognized components, the company says.
For more information on Husky's product offering and the part numbers available for each component, check out www.husky.com.