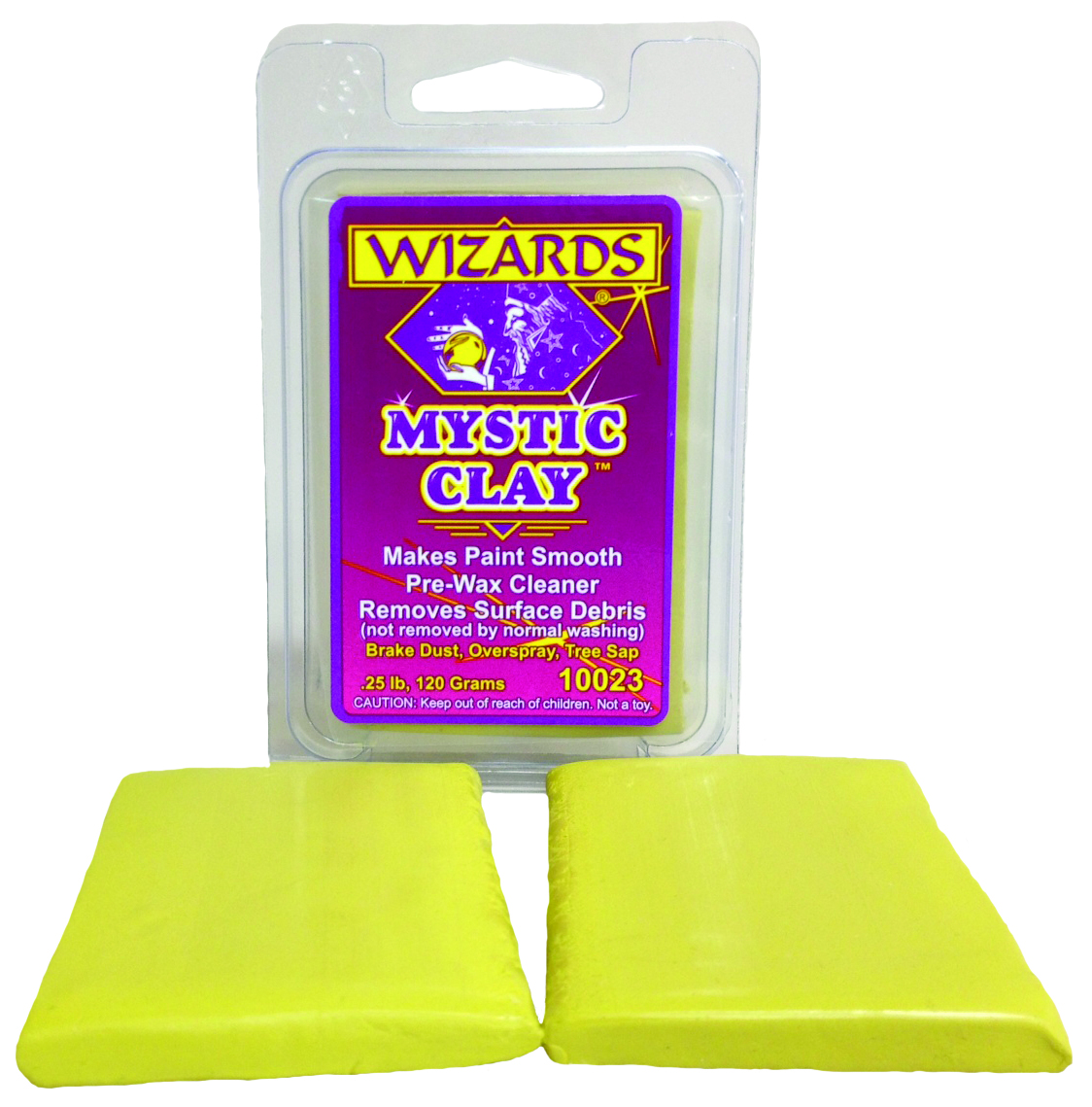 Wizards Products has introduced a surface restoration product for light-, medium- and heavy-duty vehicles called Mystic Clay.
According to Wizards Products, Mystic Clay can remove tree sap, industrial fallout, rail or brake dust and any other contaminants that make a surface rough. It works like a rubbing compound, and can easily be buffed on and off a vehicle for quick surface cleaning, the company says.
For more information, visit www.wizardproducts.com or call 800-356-7223.