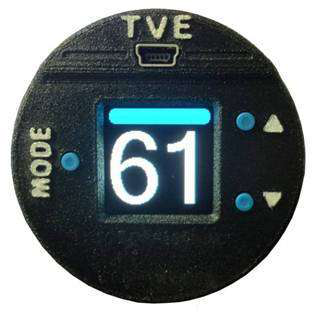 Transportation Value Engineering LLC, an independent research and development company specializing in heavy-duty vehicle telematics, has introduced a unique approach to fuel economy oriented driver assistance.
The dashboard mounted and self-contained OptiGauge calculates "Sweet Spot" speed that generates highest efficiency in real time, the company says. The solid state device constantly monitors OTR real-time conditions to minimize per mile costs.
According to Transportation Value Engineering, this software breakthrough adjusts ideal speed info constantly, correcting for changing vehicle and environmental conditions by utilizing continuously updated 'learning algorithm'. The company says it has dual data inputs:
INPUT 1: Real time vehicle operating parameters through the existing data bus;
INPUT 2: Individual fleet unit operating parameters customized by fleet, loaded via WiFi, mobile device/laptop interface or manually, using faceplate buttons.
The entire computer is packaged within a standard 2 in. dash-mounted gauge and is compatible with virtually every vehicle using OBDII, J1708 or the J1939 data bus. Installation requires only mounting and four or six wire connections (power, ground and data bus). Initialization and data transfer is through front mounted mini-USB connector or built in WiFi, the company says.