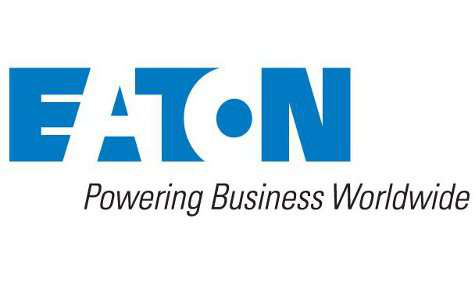 Eaton has announced its South Bend, Ind. facility has added a $1.9 million cross-wedge-rolling machine for use in the production of transmission shafts for heavy-duty trucks.
The new machine improves manufacturing efficiency by completing a forging process in South Bend with the cross-wedge-rolling system, the company says. It replaces a hammering press operation that previously was outsourced.
In a traditional hammering press, brute force is used to forge a hot piece of steel into the size and shape required by customers. With Eaton's new cross-wedge-rolling machine, the company says steel is heated to 2,200˚F and rolled, rather than pressed, to form the transmission shafts.
Built in Belarus, Eaton's cross-wedge-rolling machine is one of less than 10 such systems in the world — and one of only a few in the United States. The South Bend plant currently is completing tests of the new machine, which is expected to be fully operational by mid-September, the company says.
"This is a unique process that will significantly improve our manufacturing efficiency," says David Larkins, South Bend plant manager. "We're very excited to have it here in South Bend."
The South Bend plant supplies gear forgings to Eaton facilities in Kings Mountain, N.C., Shenandoah, Iowa and San Luis Potosi, Mexico, which assemble them into transmissions. South Bend also supplies precision gear forgings for use in off-road and watercraft recreational vehicles, Eaton says.