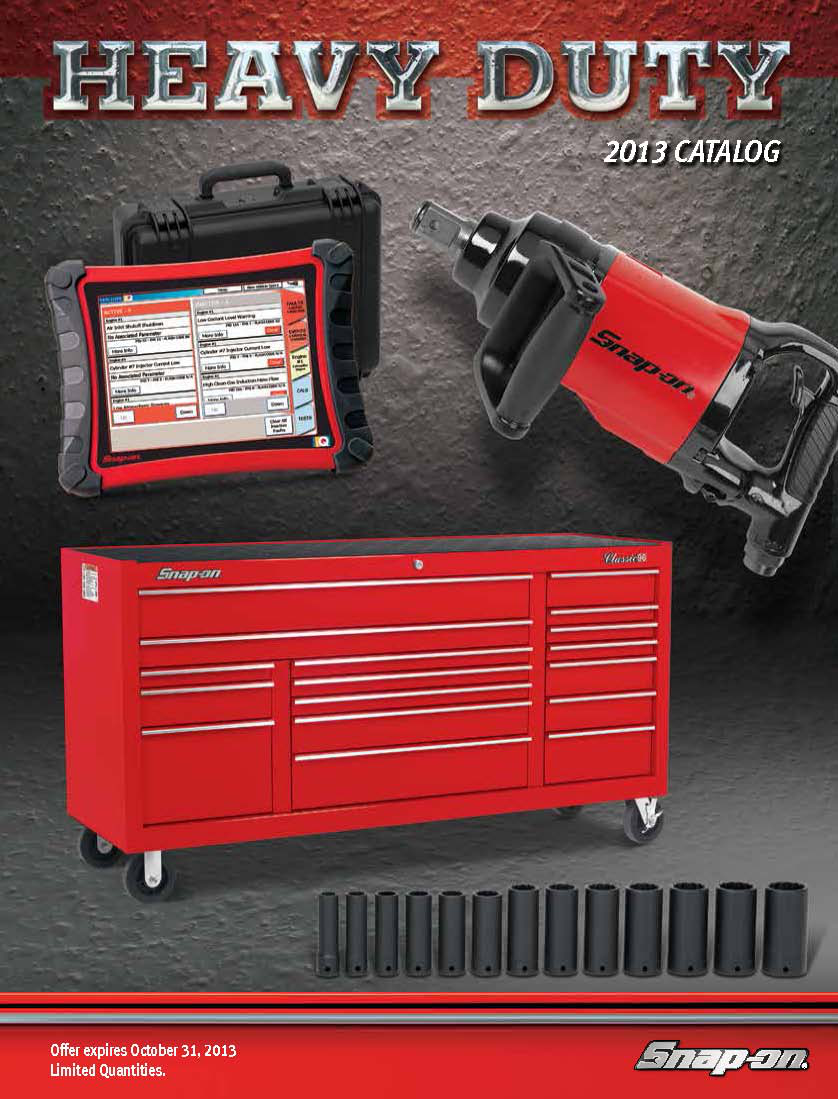 Snap-on says improved performance, productivity and efficiency are in store for shops utilizing the tools and equipment featured in its new heavy duty catalog.
"Our latest Snap-on Heavy Duty Catalog is filled with tools and equipment that will make a positive impact on our customers' businesses," says Chris Potter, vice president of product management for Snap-on. "With the special pricing available on many items in the catalog, now is the perfect time to purchase the heavy-duty tools and equipment that can help improve the bottom line."
The 12-page catalog is packed with difference-making hand tools, power tools, shop and tech equipment, plus tool storages units, mobile carts and chests, the company says.
Customers can request a copy of the catalog by contacting participating Snap-on franchisee or representative at www.snapon.com.