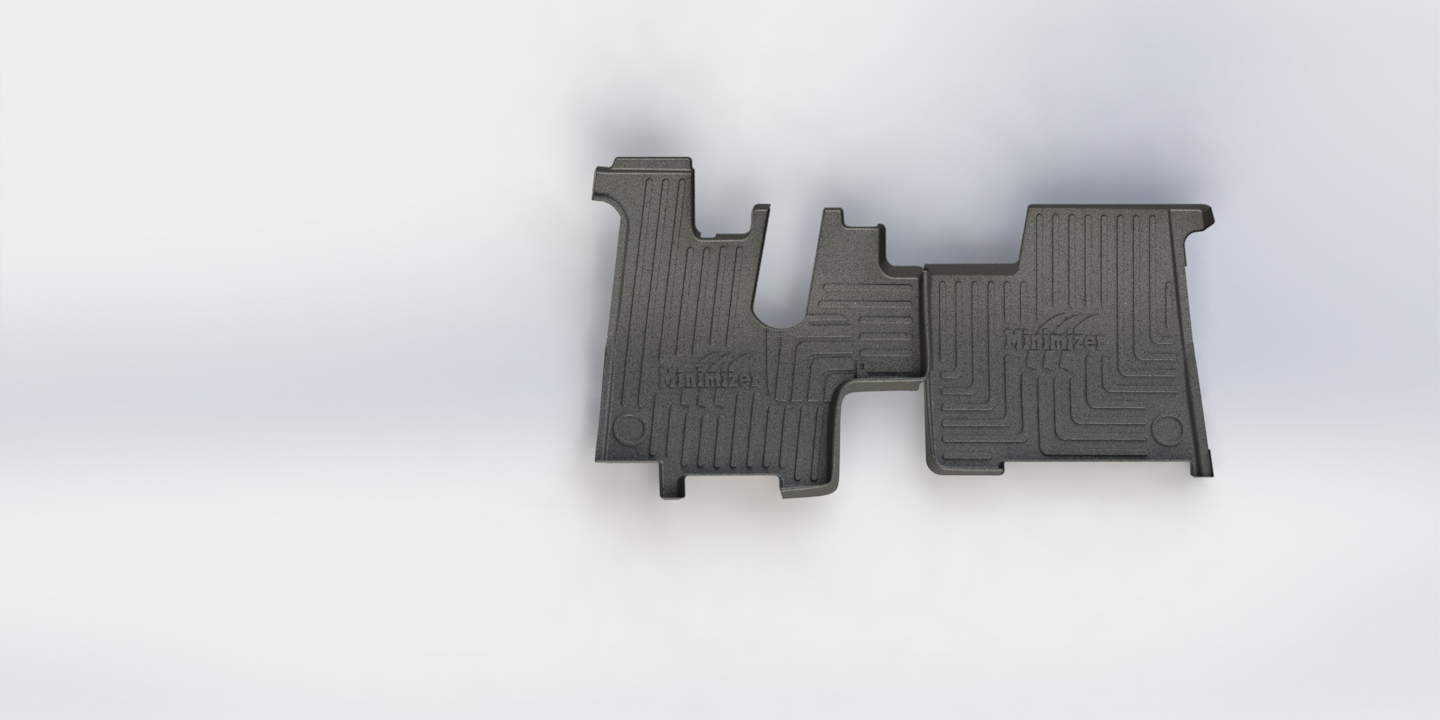 Minimizer has released a white paper highlighting how its new floor mats can help prevent interior cab corrosion.
Available HERE, the white paper addresses the risks associated with cab corrosion and how Minimizer's new floor mats can combat and prevent that corrosion. Minimizer also highlights the durability of the product in the white paper. The company says its floor mats are backed by a lifetime manufacturer's warranty.
RELATED: Minimizer launches custom floor mats 
The company introduced its custom floor mats earlier this year.