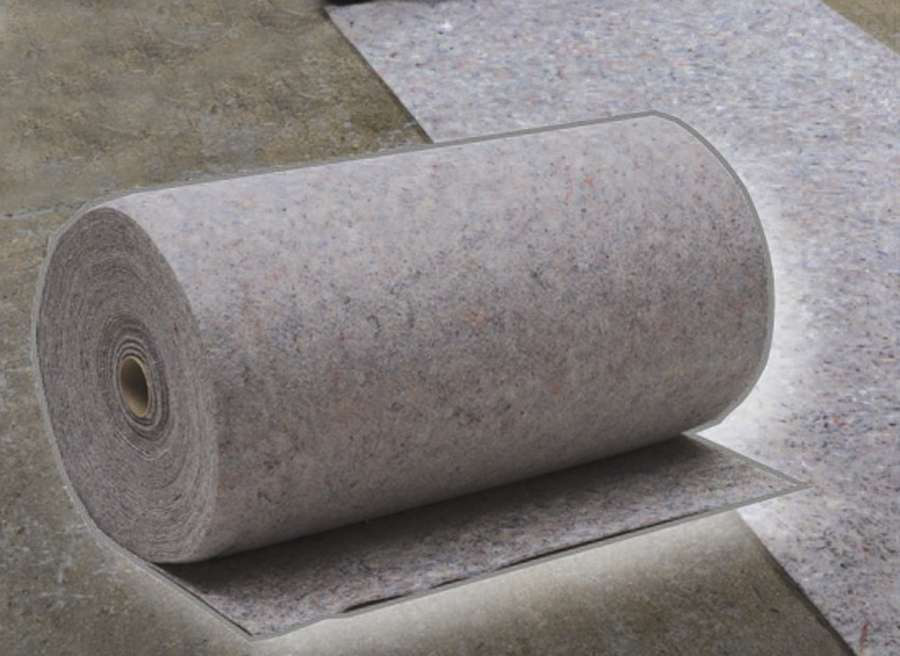 Oil Eater says its new Tuff Rug affords long-wearing durability for high traffic areas, such as maintenance departments.
Made of 100 percent recycled materials, Oil Eater says Tuff Rug is underside fused through a heat and pressure process to produce a high level of absorbency while also retaining the tear resistance required.
The absorbent pad provides safety by quickly soaking up oil, grime and dirt, and is available in 36 in. by 150 in. rolls, the company says.