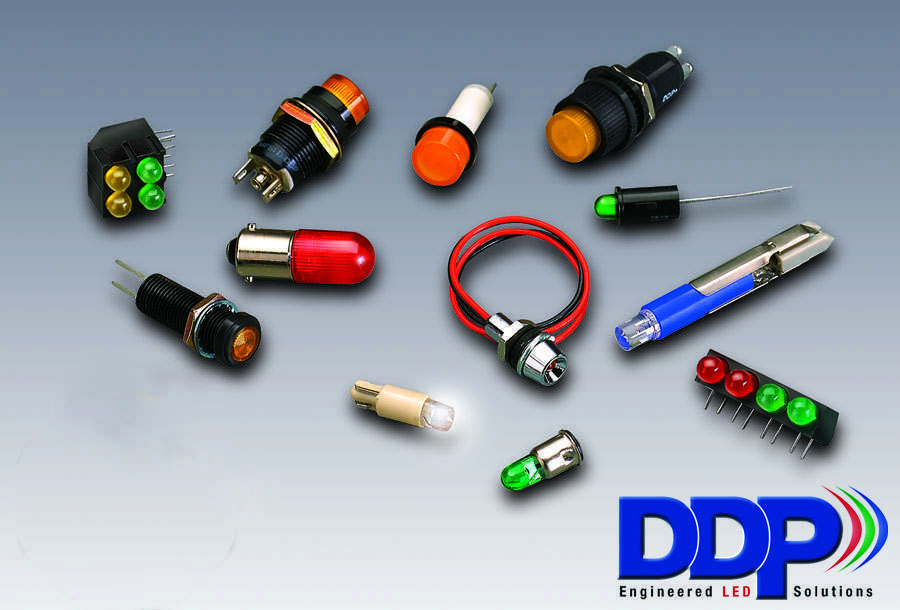 Peerless Electronics says it has signed an agreement to become an authorized stocking distributor for DDP LED Engineered Solutions.
DDPLED, formerly known as Data Display, provides tailored LED solutions. Peerless will be stocking a wide selection of long life state of the art LED lamp replacements for industrial electronic, LED panel lights, cartridge lights, snap in LED indicator lights and bolt in panel lights from DDP.
Peerless will also be stocking LED annunciator retrofit lamps that provide backlighting to annunciator panels.