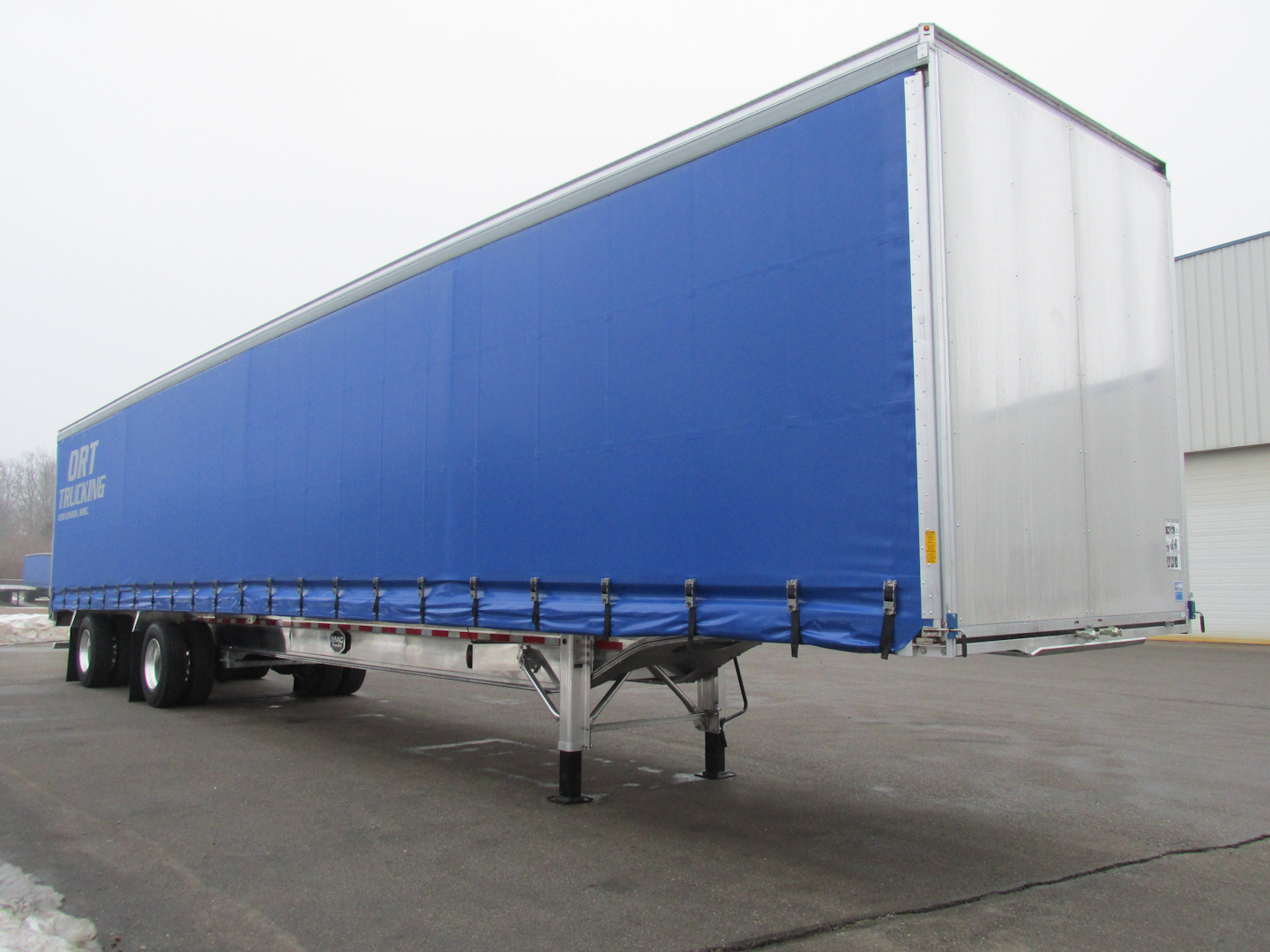 Mac Trailer introduces its new Lo-Pro Elite Trailer flatbed.
According to Mac, the trailer is engineered for added capacity for general building materials, pipe and palleted general freight loads with capacities of 40,000 lbs. in 4 ft., 43,000 lbs. in 10 ft., 45,000 lbs. in 20 ft., 50,000 lbs. in 30 ft. and 70,000 lbs. in 53 ft.
The trailer has an empty weight of 9,840 lbs. on a base measuring 53 ft. long by 102 in. wide – no pockets, spools or rub band – and is set up for Sliding Systems' aluminum curtainside kit that weighs 2,440 lbs.. Available axles include a 122-in., spread tandem, fixed closed tandem, closed tandem slider and front or rear sliding to meet a variety of hauling requirements, the company says.