Grote is set to launch this week a 4-inch round, all-in-one stop, tail, turn, back-up combination light.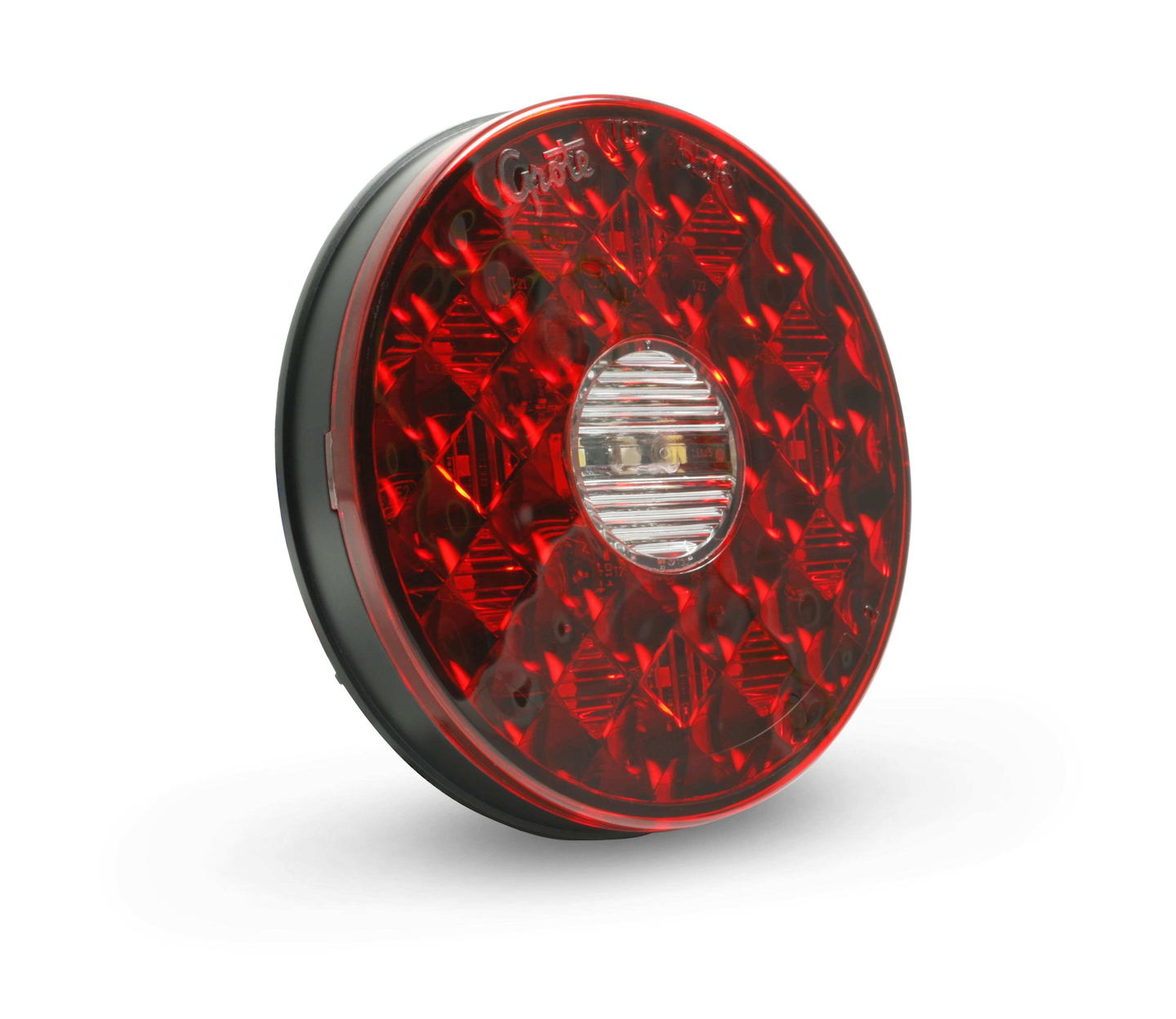 "There is no other product like it on the market," says Vice President of Sales and Marketing John Grote. "Grote has brought the first truly innovative product to the back of a vehicle since we introduced LEDs over 25 years ago.  We have solved the problem of combining multiple lamp functions in the smallest legal size, and making the lamp backwards compatible to any standard 4-inch round or 6-inch oval STT lamp."
The new light fits most standard 4-inch round mounting hardware, and its thin, sealed, patented design provides a more modern appearance. The 4-in-1 functionality allows for fewer lamps, fewer connections, and fewer mounting holes resulting in a more robust system, less frequent repairs and decreased time off the road awaiting replacement parts.
The 4-inch Round joins Grote's 6-inch Oval light in the 4-in-1 lighting family, all of which are designed with less cost, inventory, maintenance and downtime in mind.