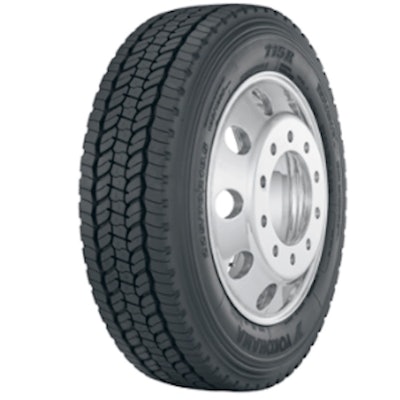 Yokohama Tire Corporation
Yokohama Tire Corporation announced it will implement a price increase on its consumer replacement tires and commercial truck tires sold in the U.S., effective August 1.
Yokohama cited that the unprecedented increase in the cost of raw materials and the ongoing rise of operational costs necessitated the price adjustments.
The approximate percent increase was not available.
Yokohama had announced a price increase earlier this year.
The company also made news in April when it announced it will be opening a new 430,000 sq.-ft. distribution center in Wilmer, Texas, about 15 miles southeast of Dallas. It will first be used to distribute Yokohama's OE tires, followed by passenger car/light truck and commercial truck/bus products in 2022.