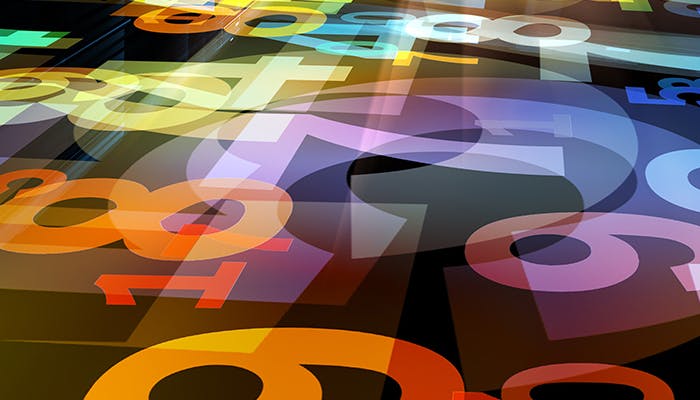 Horton has partnered with data management software developer OptiCat to deliver streamlined, high-quality parts data to customers for use on their e-commerce platforms.
Horton chose to partner with OptiCat to make it easier for its retail distribution partners in selling fans, fan clutches and other cooling components online.
"Digital transformation is coming to the trucking industry; in many ways, it's already here," says Mat Stahl, Horton on-highway product manager. "Horton's mission is to help customers be as well-equipped as possible for digital transactions, and our relationship with OptiCat makes sharing information seamless."
OptiCat's platform enables suppliers to synthesize their data into the Product Information Exchange Standard (PIES) formats, set out by the trucking arm of the Auto Care Association, HDDA. Adapted from the automotive industry, these standards allow suppliers and online parts retailers to all work in the same data formats, the companies say. This eliminates unnecessary legwork to share data and makes the flow of information from supplier to end customer smooth and instant.
Customers designated as "receivers" in OptiCat's OnBoard program can access all the necessary Horton parts data, including descriptions, dimensions and, soon to come, high-resolution images, to list Horton parts on their e-commerce sites. When Horton's data is updated, so is that of its designated receivers, the company says.
This allows parts managers and end customers to access the most up-to-date available parts from Horton. In just a couple of clicks, they can order them via a dealer or distributor's website and get trucks back on the road that much faster, the company adds.
"We are very excited to partner with Horton," says Blake Barson, OptiCat's director of data services and national sales. "We specialize in helping companies like Horton and their customers work together to take data straight from suppliers' internal systems all the way to the customer clicking 'purchase' on dealer and distributor e-commerce sites.
"Horton is a leader in the engine cooling world, and we're proud to lead alongside them when it comes to online parts sales."