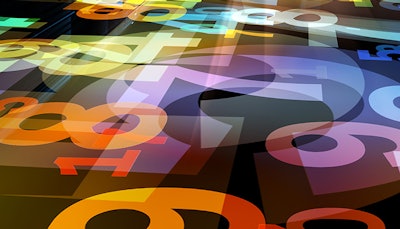 It's been a busy week at OptiCat. After adding NORMA Group to its platform on Monday, the company announced Wednesday that STEMCO, an EnPro Industries company, also has announced an agreement with OptiCat.
STEMCO says this furthers its mission of creating a more robust and accessible digital presence, to go along with its new website and revamped part interchange tool.
OptiCat says its network provides a cloud-based secure supplier controlled distribution mechanism that includes data validation and secure distribution of proprietary data to specifically chosen channel partners within the supply chain. This capability and others provided by the OptiCat Network is focused on helping all heavy-duty suppliers and their channel partners be more efficient and successful in selling more parts.
As the heavy-duty aftermarket community continues to embrace data standards, more and more heavy-duty truck parts data receivers (distributors and other data users) are requesting high-quality digital product data and images that conform to the Auto Care PIES (Product Information Exchange Standard) data standards.
With this new offering, STEMCO says it can quickly and accurately deliver new or updated product attributes to customers, giving them the ability to make more timely and insightful decisions.
"As we continue to invest in our future, we are working to provide the best digital experience for our customers," says Deepak Navnith, president, STEMCO. "By making it easier to research our extensive product offering, our customer base is able to save time and make a more streamlined and confident buying decision, ensuring they get the quality products they expect from STEMCO."