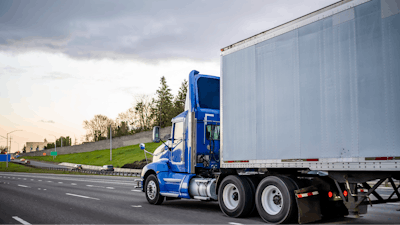 JNPSoft OptiCat and MEMA Aftermarket Suppliers on Tuesday announced a new strategic partnership, which will enable the parties to offer unique incentives on JNPSoft Opticat licensed products, access to resources and trade information for new members of the MEMA Aftermarket Suppliers.
"MEMA is excited to provide exclusive benefits for new members," says Collin Shaw, chief commercial vehicle officer, MEMA, The Vehicle Suppliers Association. "As part of the value proposition new members will have access to industry leading products and consulting services of JNPSoft OptiCat at a discounted price. "
"MEMA Aftermarket combines the access, legislative and networking support required to be successful in this industry," adds Blake Barson, director, data service and national at OptiCat. "We look forward to welcoming new members and helping them sell more parts."
Both MEMA and JNPSoft OptiCat share the same vision of improving the flow of information available and provide effective solutions to the heavy-duty industry. To encourage membership to MEMA Aftermarket, JNPSoft OptiCat says it will provide discounts on subscription products and consulting services to commercial vehicle suppliers as an immediate benefit.
Together, the entities say their combined strength will enable them to provide unique solutions to address the industry challenges of cataloging and product data for commercial vehicles. The discounts, training and support will significantly help suppliers product information to be collected and improved for e-commerce applications, the companies add.