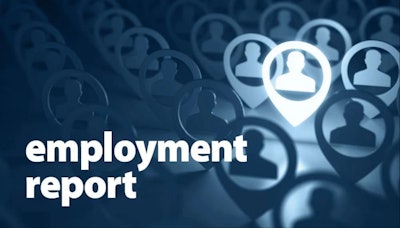 The following employment changes were announced to the trucking industry last week (April 5-April 11, 2021).
Lion Electric announced François Duquette has been named vice president, chief legal officer and corporate secretary, effective April 12, 2021. 
Marx Buscemi Eisbrenner Group (MBE Group) has hired Wade Kings as creative director. 
Brandon Borgna has been named manager of public relations for Mack Trucks. Borgna joined Volvo Group in 2011 and previously held roles with Volvo Trucks North America.
Murphy-Hoffman Company's (MHC) Fritz Nordmann received Lytx Inc.'s Driver of the Year award for his outstanding record behind the wheel of his Ford F250 delivery truck. This is the fifth consecutive year an MHC driver has won the award. Also, Eric Musha, MHC branch manager, has died. He was 47.