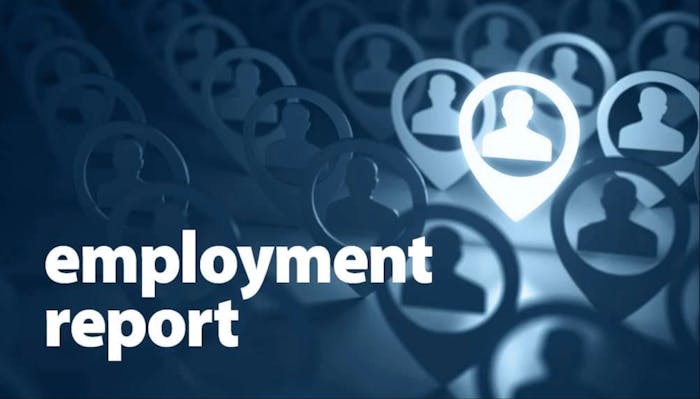 The following employment changes were announced to the trucking industry last week (Aug. 16-22, 2021).
Fontaine Fifth Wheel announces Pierre Mouton is now responsible for business development in the Canadian market.
Goodyear Tire & Rubber Company announced Thad Ewald has been hired as vice president, strategy and business development.
Hyliion has named Dennis M. Gallagher as chief operating officer.
Mark Stuebe was recently named president of Jacobs Vehicles Systems.