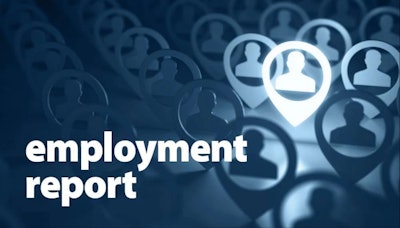 The following employment changes were announced to the trucking industry last week (Aug. 9-15, 2021):
Daimler Trucks North America (DTNA) announced Amer Diab has been appointed general manager of distribution network development.
Marx Buscemi Eisbrenner Group has promoted Steffanie Savine to executive vice president.
Peterson Manufacturing has hired Ross Froat as vice president, engineering and government affairs.
Tenneco Inc. has appointed Michelle A. Kumbier to the company's board of directors.