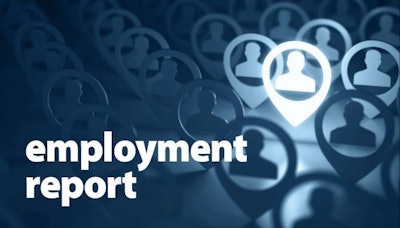 The following employment changes were announced to the trucking industry the week of Jan. 3, 2022:
ATRO Engineered Systems has hired Doug Amaya as area sales manager. Amaya's territory will include California and Nevada.
Dana Incorporated has entered into an agreement with Icahn Capital, whereby Brett Icahn and Gary Hu, both of whom are portfolio managers at Icahn Capital, will join the Dana Board of Directors, effective immediately, and stand for election at the company's 2022 Annual Meeting of Shareholders. Dana also appointed Ernesto M. Hernández to the company's board of directors.
Epika Fleet Services, a commercial fleet maintenance service company, has named John Holbeck chief financial officer.   
Gary Knudsen has retired after 42 years in the transportation industry. Knudsen was most recently regional sales manager at Felling Trailers.    
Rob Nissen is retiring from SAF-Holland. Nissen has been with SAF-Holland since 1993 and currently serves as National Senior Service Manager. His retirement is effective Feb. 11.