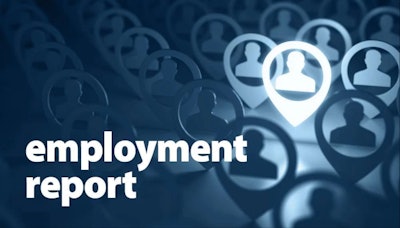 The following employment changes were announced to the trucking industry the week of Dec. 20, 2021:
Canoo Inc., a mobility technology company, announced key executive appointments to execute its business and manufacturing strategy. Ram Balasubramanian joined the company as chief information officer. Dean Harlow has joined Canoo as executive vice president, operations. Sohel Merchant has been promoted to chief technology officer, automotive.
Executive member for sales and customer solutions at MAN Truck & Bus SE Göran Nyberg will join Navistar as executive vice president of commercial operations, effective March 1, 2022. He exchanges positions with Friedrich Baumann, executive vice president of sales, marketing and aftersales, who will join MAN as head of sales and customer solutions, effective April 1, 2022.
Jay Winegardner, CEO of Truck One, Freight Service, Fleet Service and Midway Truck and Trailer, announced he will retire Dec. 31, 2021, following 45 years of service.
William F. (Bill) Ryan, longtime leader of Point Spring & Driveshaft, passed away Dec. 22, 2021.