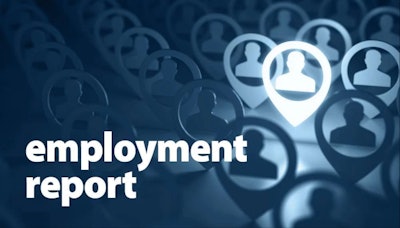 The following employment announcements were made in the trucking industry the week of Sept. 5, 2022:
The Motor & Equipment Manufacturers Association (MEMA) presented the Triangle Award to Charley Johnson, CEO, OptiCat LLC. The award acknowledges people or organizations MEMA and its divisions choose to honor for selfless contribution to the vehicle supplier industry.
Don Ake will be retiring from FTR at the end of this month. Ake has been the vice president of commercial vehicles at FTR since 2013. His responsibilities included forecasting and analysis of the Class 8, commercial trailers and medium-duty truck markets.
Phillips Connect has promoted Cliff Creech to vice president of customer engineering. He will be responsible for customizing telematics solutions to meet customer needs, leading product/feature development, integrating third-party products, and other support functions.
Dobbs Truck Group has promoted Kirk Gulian to the position of director of EV Mobility.