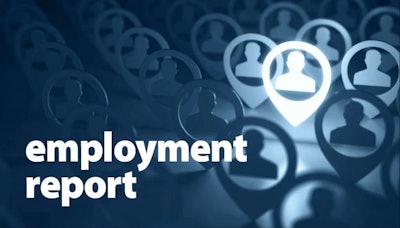 The following employment announcements were made in the trucking industry the week of Aug. 22, 2022:
CalAmp, a connected intelligence company, announced Kurt Binder will be stepping down from his role as chief financial officer to pursue another opportunity, effective Sept. 30, 2022. The company has commenced a search for its next CFO with the assistance of an executive search firm.
Steve Handschuh, past president of the Motor & Equipment Manufacturers Association (MEMA), has died.