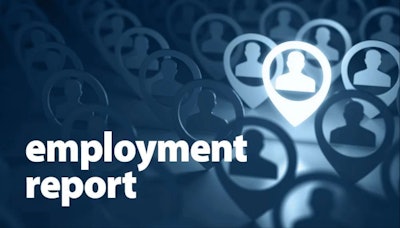 The following employment announcements were made in the trucking industry the week of Oct. 17, 2022:
Brian Daniels has been appointed as vice president, vocational national accounts, effective Nov. 1, for Daimler Truck North America.
NTN Bearing Corporation of America has made multiple appointments in its Automotive Aftermarket business unit.
Divjot Singh has been promoted from applications engineer to senior product development engineer. Josh Osinski has been promoted from catalog analyst to senior catalog analyst. Patrick Cronin has been promoted from marketing communications specialist to senior marketing specialist. Kenny Feng has been hired as the sales and marketing coordinator. Eric Snow has been hired as the catalog analyst.
Tonyah Dillahunt has been joined Peterbilt as marketing communications manager. Dillahunt comes to Peterbilt from Paccar Parts.