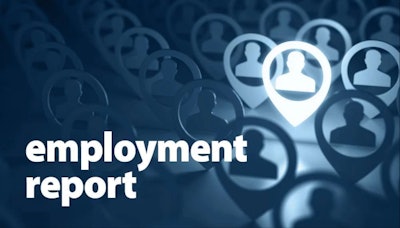 The following employment announcements were made in the trucking industry the week of Nov. 7, 2022: 
Don Blake, Inland Kenworth – Phoenix new truck sales manager has received the Truckers Against Trafficking (TAT) Champion Award at the ATA Management Conference & Exhibition.
Elisabeth Barna, ATA executive vice president, Industry Affairs, will leave the association at the end of the year.
Doug Brown of Vehicle Service Group has been named Automotive Lift Institute (ALI) board chairman. Gary Wainwright of Weco Inc., also has joined the board as an associate class representative.
TuSimple has named Cheng Lu as new president and CEO and added him to the board of directors. Lu previously served as CEO from Sept. 2020 to March 2022. The company also has named co-founder Mo Chen as executive chairman of the board.