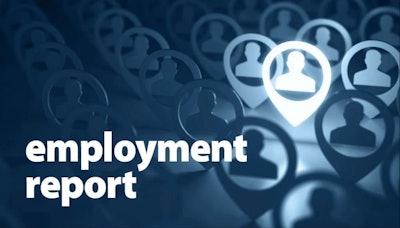 The following employment announcements were made in the trucking industry the week of Nov. 14, 2022:
Dobbs Truck Group promoted Will Carlisle to executive vice president - South.
RealTruck appointed Carl-Martin Lindahl as CEO.
Fontaine Spray Suppression added Ross Hill as Canadian sales manager.
Nikola has named Bruce Kurtt senior vice president, sales and commercial operations.
Daimler Truck AG announced Joanna Buttler is the new head of the Global Autonomous Technology Group.
Stanadyne named Jeff Blake managing director of the PurePower Technologies unit.
Heavy Duty Manufacturing Owner and President Sam Walker has died. He was 70. Walker's family will hold a private ceremony at his farm to honor Sam. A celebration of life will be held Dec. 4, 2022 at the Country Club of Roswell in Roswell, Ga., at 2 p.m. For more information, please check out The family requests any donations in Sam's name be made to the Pediatric Brain Tumor Foundation (http://www.curethekids.org/donate/ ) an organization he truly believed in.