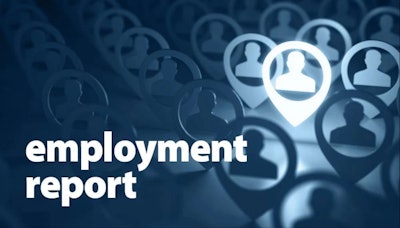 The following employment announcements were made in the trucking industry the week of March 13, 2023:
Dobbs Truck Group has promoted Bo Johnson to general manager of its Little Rock, Ark., facility.
Parker Meeks was named CEO of Hyzon Motors. He was previously interim CEO and spent two years in company leadership.
Aaron Becker, president of AirSept, was elected to the 2023-205 Mobile Air Climate Systems Association board of directors.
High Bar Brands has hired Doug Eitel and Ryan Fleischhacker as new territory managers. Eitel will cover Colorado, Wyoming, Montana and North and South Dakota. Fleischhacker will cover Minnesota, Wisconsin and Illinois.
TuSimple Holdings Inc. named J. Tyler McGaughey and Zhen Tao to its board of directors as independent directors.