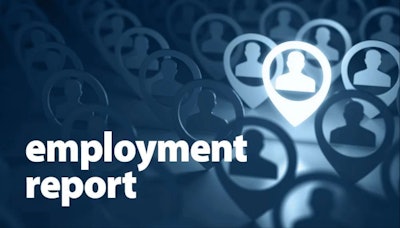 The following employment announcements were made in the trucking industry the week of April 9, 2023:
As part of a planned transition, FleetPride has named Kevin Weadick as its new CEO, succeeding Mike Duffy, who will now serve as executive chairman and lead the company's board of directors.
Mike Flynn, Felling Trailers' northeastern regional sales manager, has retired after 22 years with the company.
Tim Grabow was appointed president of the Blaine Brothers family of companies. He will succeed Dean Dally, who will remain on the board of directors. Additionally, Warren Roseborough is the company's new CFO. Mike Gray is stepping back, but will also remain on the board.
Ryan Waldron, formerly the vice president of Goodyear Global Off- Highway, is the new president of Goodyear's North American consumer business.