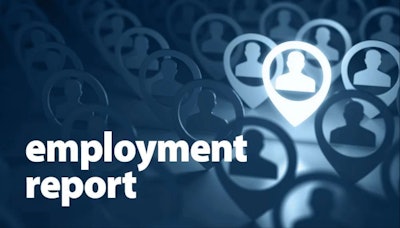 The following employment announcements were made in the trucking industry the week of June 19, 2023:
Bryan Theuson, COO of OptiCat JNPSoft, was appointed as co-chairman of the Commercial Vehicle Solutions Network (CVSN) Technology Committee.
Kerry Baskins is Ramsey Industries' new president and CEO. He was previously president and CEO of Peak Toolworks.
BBB Industries founder Don Bigler has died. He was 91.
Wray Petry, former owner of Gear and Wheel, has died. He was 87.