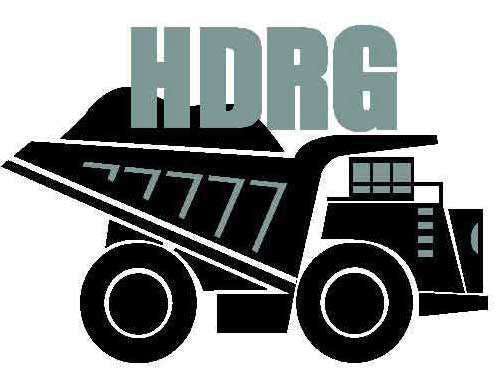 The Automotive Parts Remanufacturing Association's (APRA) Heavy Duty Remanufacturing Group will host its 7th annual HDRG Summit on January 21, 2013 at The Mirage Hotel in Las Vegas prior to HDAW in Las Vegas.
The event will feature nearly a dozen presentations and educational sessions about the state of heavy-duty the remanufacturing industry, along with the "Heavy Duty Remanufacturer of the Year" awards luncheon.
For more information, or to register for the event, CLICK HERE.