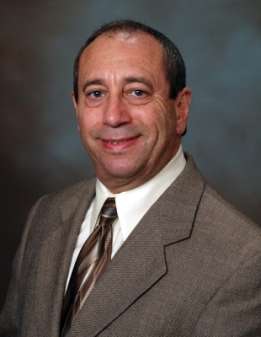 Tom Marx, CEO of Marx Group Advisors, will share his expertise on mergers and acquisitions (M&A) as one of the featured speakers at the 2015 University of the Aftermarket Heavy Duty Leadership program next week.
Marx will present "Surviving and Thriving During a Merger, Acquisition, Divestiture or Other Change in Ownership" on July 14 on the campus of Northwood University in Midland, Mich.
"A lot of employees in the heavy duty industry are familiar with mergers and acquisitions, but have never actually experienced this event during their career," says Marx. "My session will tell students that this phenomenon is likely to occur sooner rather than later. To help them prepare, I will provide practical information on how each of them can have a positive impact during an ownership change."
Marx's session will examine the common consolidation scenarios students may face, he says. This includes the sale of a company, divestiture of a business unit, an acquisition or a merger. He also says he will discuss different events that could impact students such as the next generation moving into leadership and the role of private equity (PE). He will provide students with strategies on how they can be their best during a merger or acquisition. He also will provide advice on managing employees during this type of transition and how to contribute to make sure the deal is a success.
Now in its fourth year, Heavy Duty Leadership is open to any early- to mid-career management-track professional in the commercial vehicle aftermarket. The program's curriculum is designed to foster the development of the next generation of heavy-duty parts distribution, manufacturing, service, association and fleet management professionals.
To learn more, visit www.universityoftheaftermarket.com.