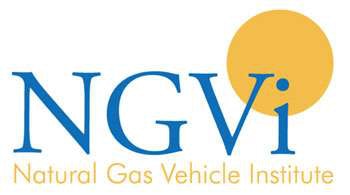 The Natural Gas Vehicle Institute (NGVi) continues to add training events for this summer.
NGVi now has courses featuring its NGV Technician and Fleet Operations Safety Training and CNG Fuel System Inspector Training, scheduled later this month in Fort Worth, Texas, and Sacramento, Calif. The same courses will then be in Las Vegas in May, Atlanta and Clearwater, Fla., in June, and Chicago in July.
NGVi also will hold its Heavy-Duty NGV Maintenance and Diagnostics Training in Chicago and Dallas in June, in Long Beach, Calif., in July and Las Vegas in August.
It's third set of courses, a three-day CNG Fueling Station Design Training and CNG Fueling Station Operation and Maintenance Training seminar, will be held in Las Vegas in May and August.
A full schedule with each course agenda, discounts and registration information can be found HERE.