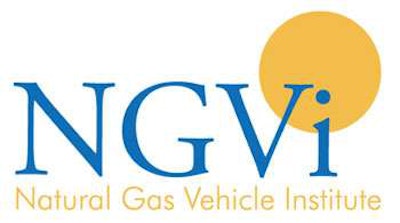 The Natural Gas Vehicle Institute (NGVi) says registration will close on March 24 for its upcoming CNG Fueling Station Design Training and CNG Fueling Station Operation and Maintenance Training courses next month in Spring Valley, Nev.
NGVi says interested parties who sign up for both classes will earn a 25 percent discount on course rates.
In addition to its upcoming Nevada classes, NGVi also has registration available for its Heavy-Duty NGV Maintenance and Diagnostics Training and CNG Fuel System Inspector Training courses, which will be held May 10-13 in Scottsdale, Ariz., and Sept. 27-30 in Chicago. The courses offer a wealth of information for repair facilities currently servicing or planning to service heavy-duty natural gas vehicles.
A complete schedule of all NGVi courses and registration information can be found HERE.