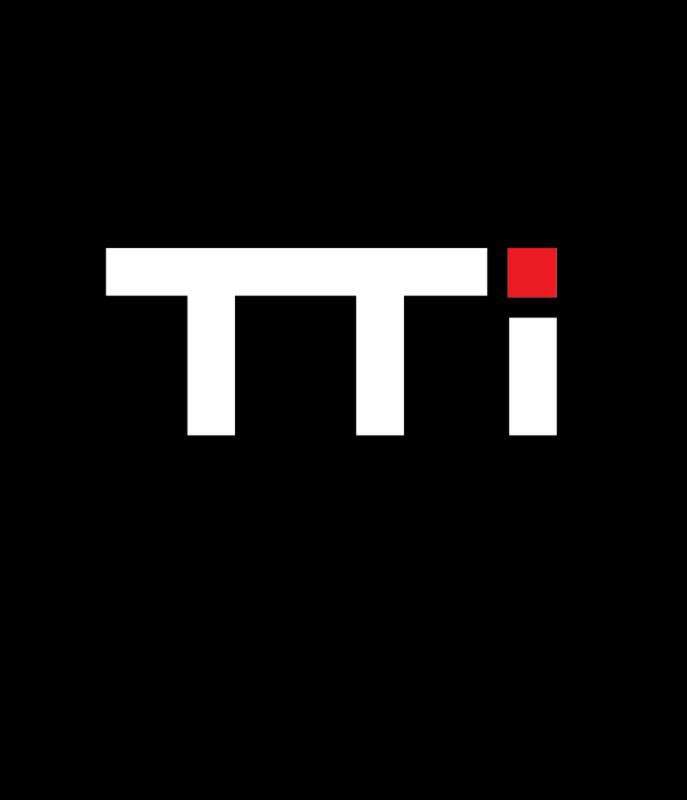 Truck-Lite Co., LLC has produced an online series of technical courses as part of its new Truck-Lite Training Institute (TTI) program.
First of its kind, this program offers web-based lessons that educate distributors, technicians and fleet personnel who sell, use, and maintain equipment with Truck-Lite products, the company says. By taking advantage of TTI, Truck-Lite says users can obtain the most up-to-date knowledge of ongoing advancements in the technological world of heavy-duty lighting and visibility systems.
TTI consists of training modules focused on product knowledge, technical expertise, diagnostics, and systems solutions. When a user takes advantage of the comprehensive courses offered, they will gain in-depth knowledge of Truck-Lite products and their functionality.
Truck-Lite says each module concludes with a short test, ranging from 10 to 30 minutes in length. Once a user has successfully completed all the courses, they will be awarded with a certificate of completion and a promotional incentive.
The "Lighting and Harness" module is the first of many TTI series to launch. Truck-Lite says the series includes the following courses:
Basics in Electricity: Covers definitions, major concepts, wire calculations and voltage drops.
Lighting Evolution: Offers a walk through time; teaches the origin of Truck-Lite, the evolution of bulb-replaceable, sealed, LED lighting, and return on investment.
Lighting Fundamentals: Describes why lights fail, troubleshooting failures, tips to prolong lighting life, and product pitfalls.
LED Lighting Performance: Explains popular lighting terms and definitions and the best method for measurement of LED lighting.
Harness Fundamentals: Articulates harness basics and color codes, explores methods for diagnosing failures and shows proven repair methods.
Regulations and Questions: Outlines Federal lighting requirements, SAE ID codes, and common legal questions.
Trainees can easily access TTI courses by visiting www.truck-lite.com/tti via desktops, tablets, and mobile devices. No software to install and nothing to download; all that's needed is access to the Internet, the company says.